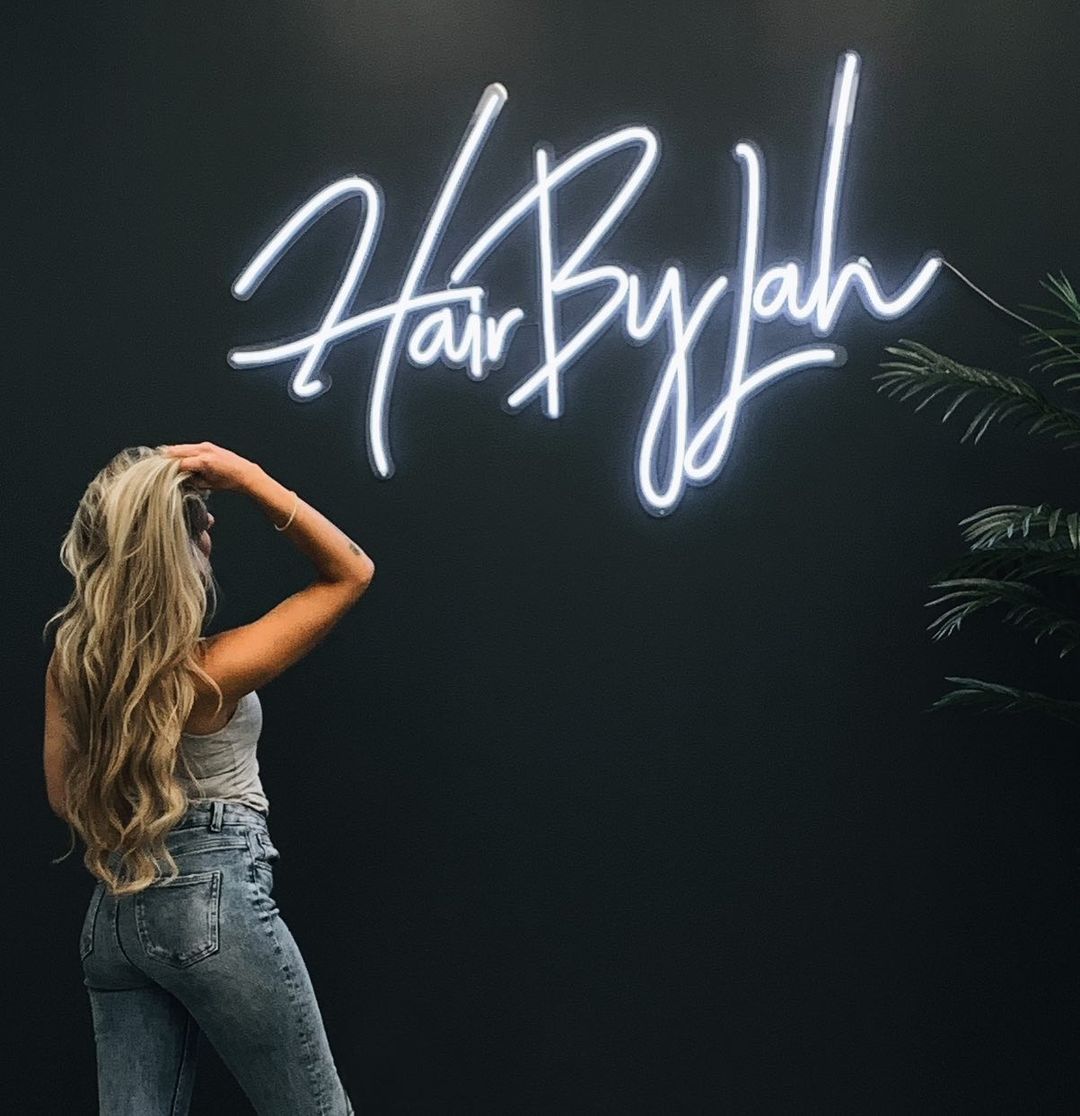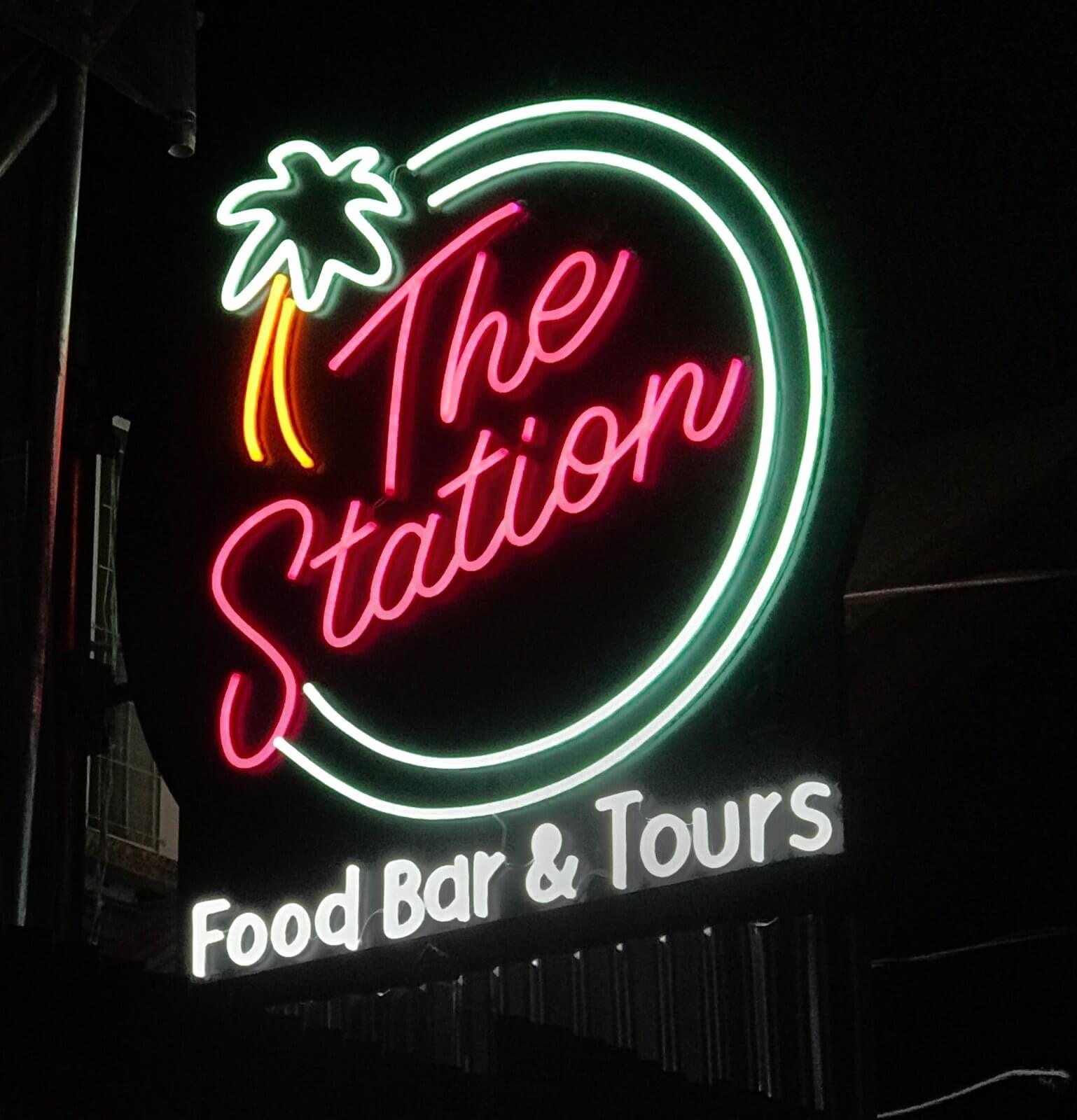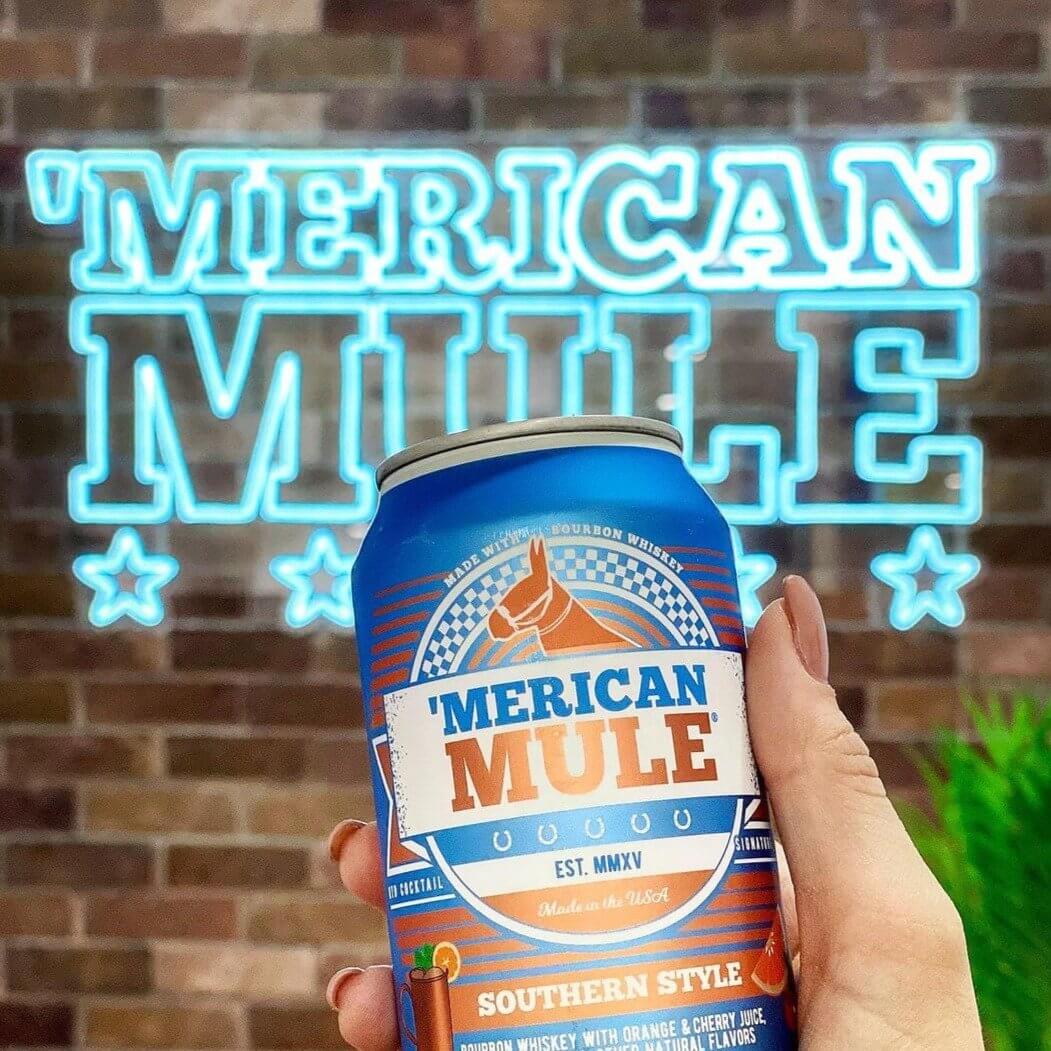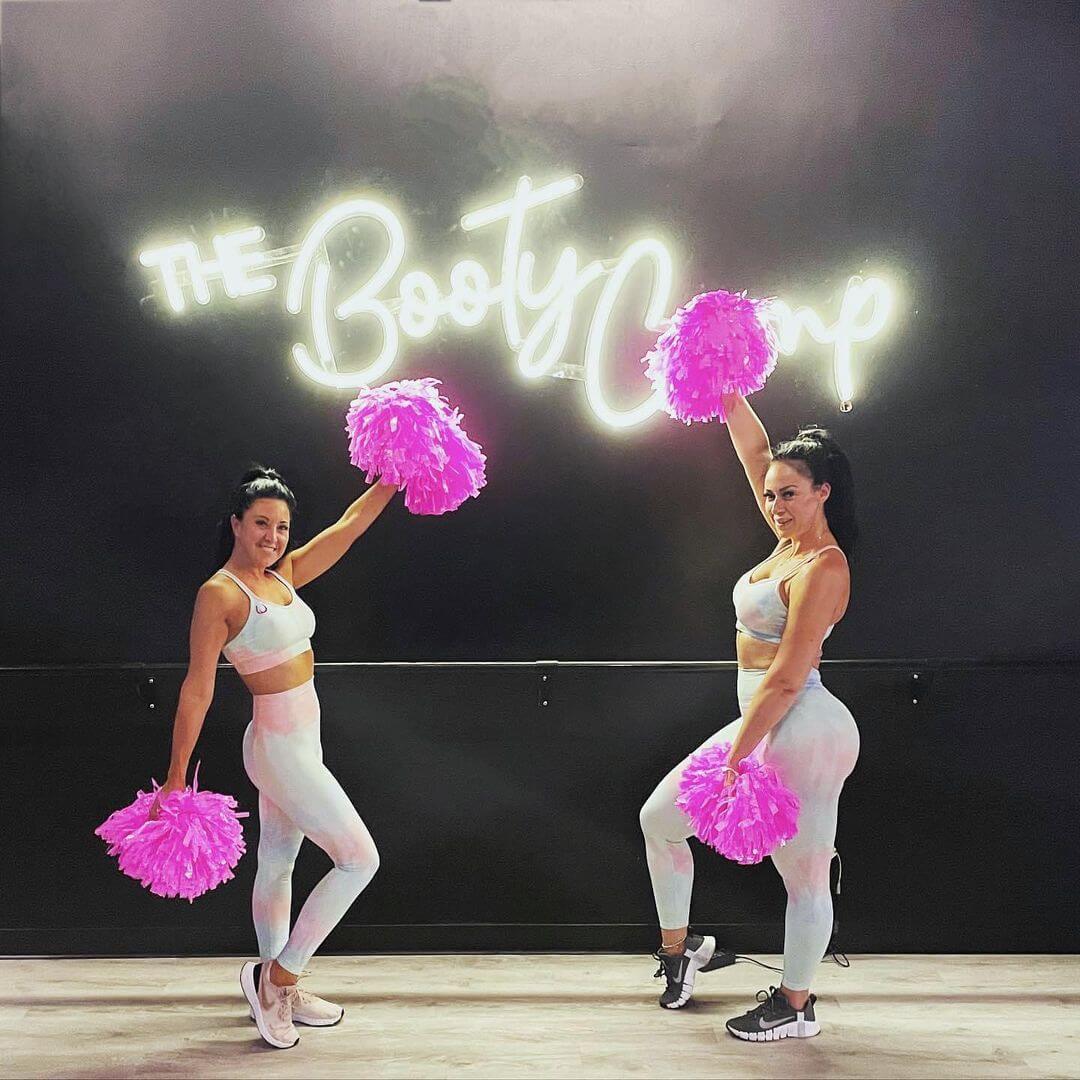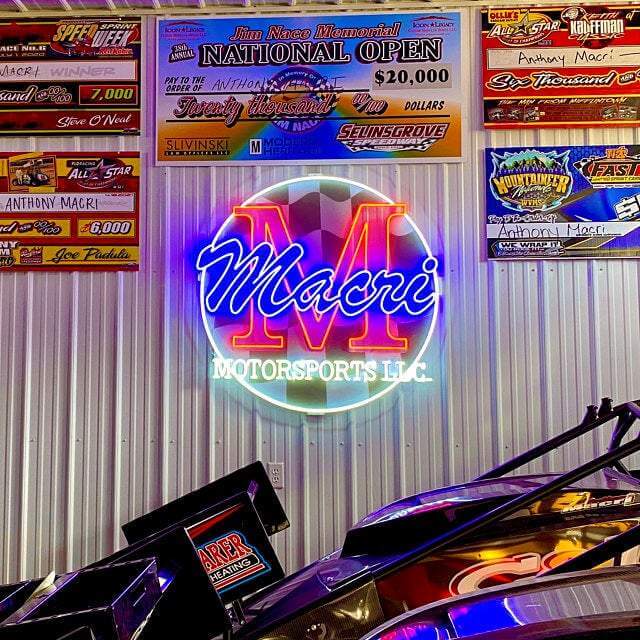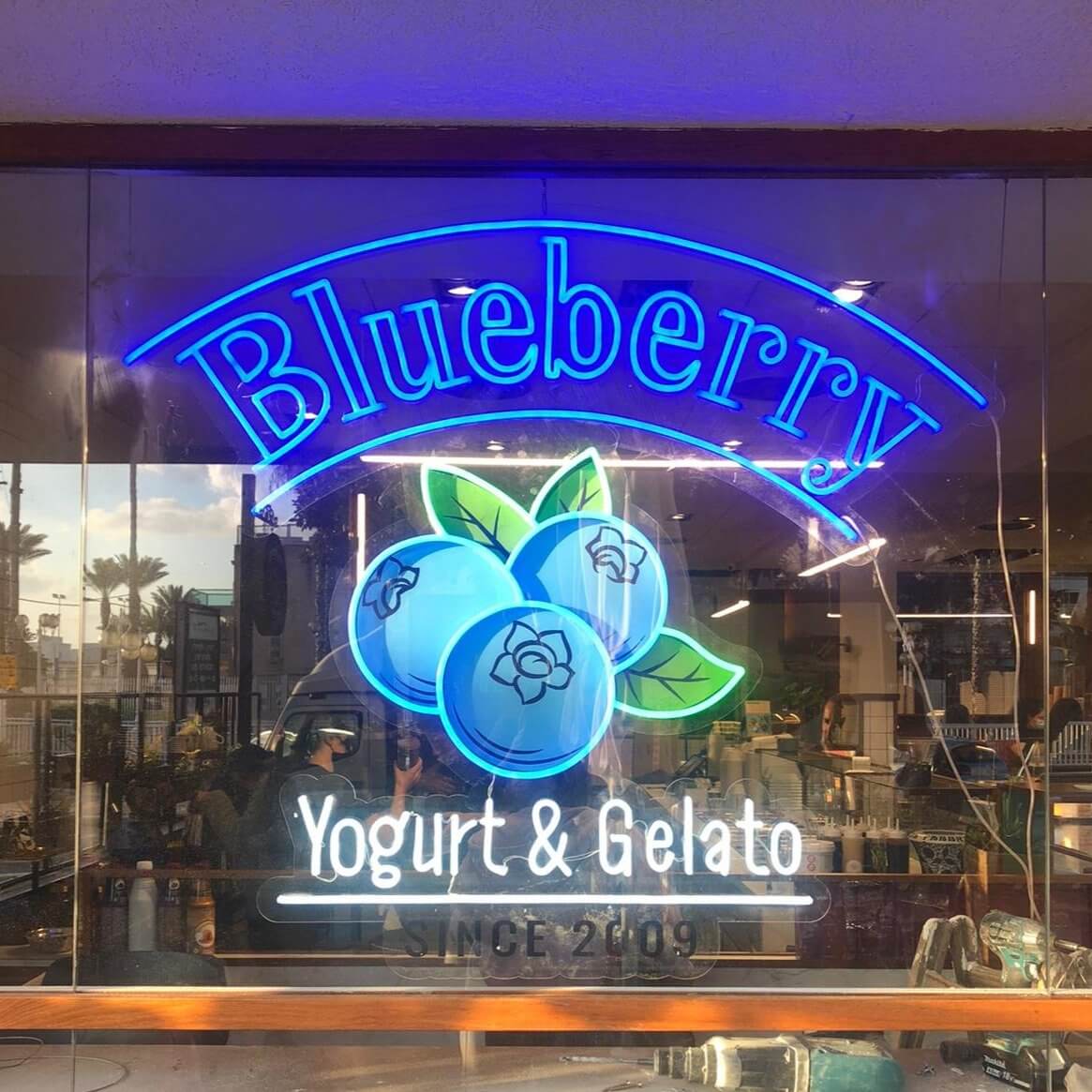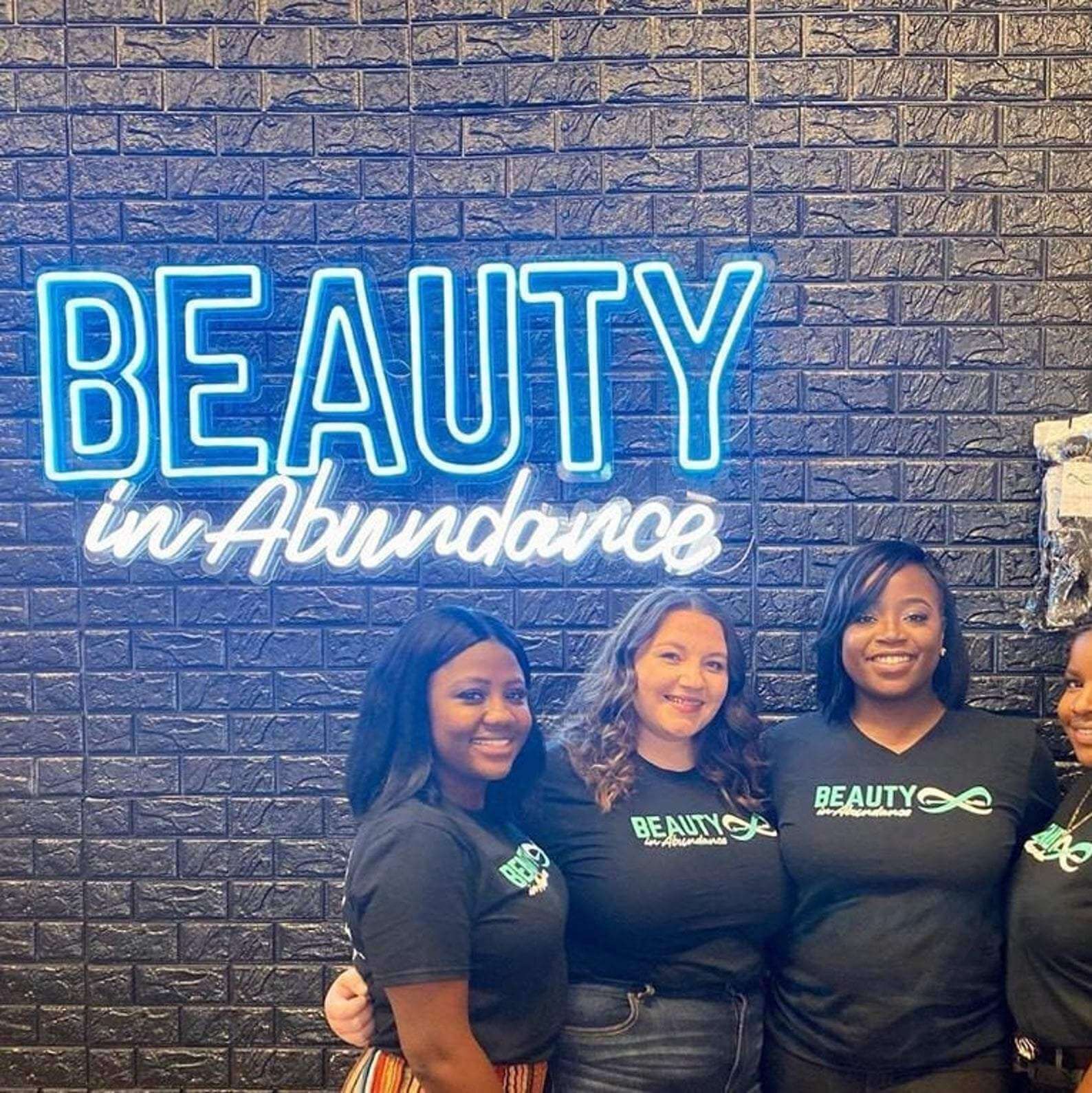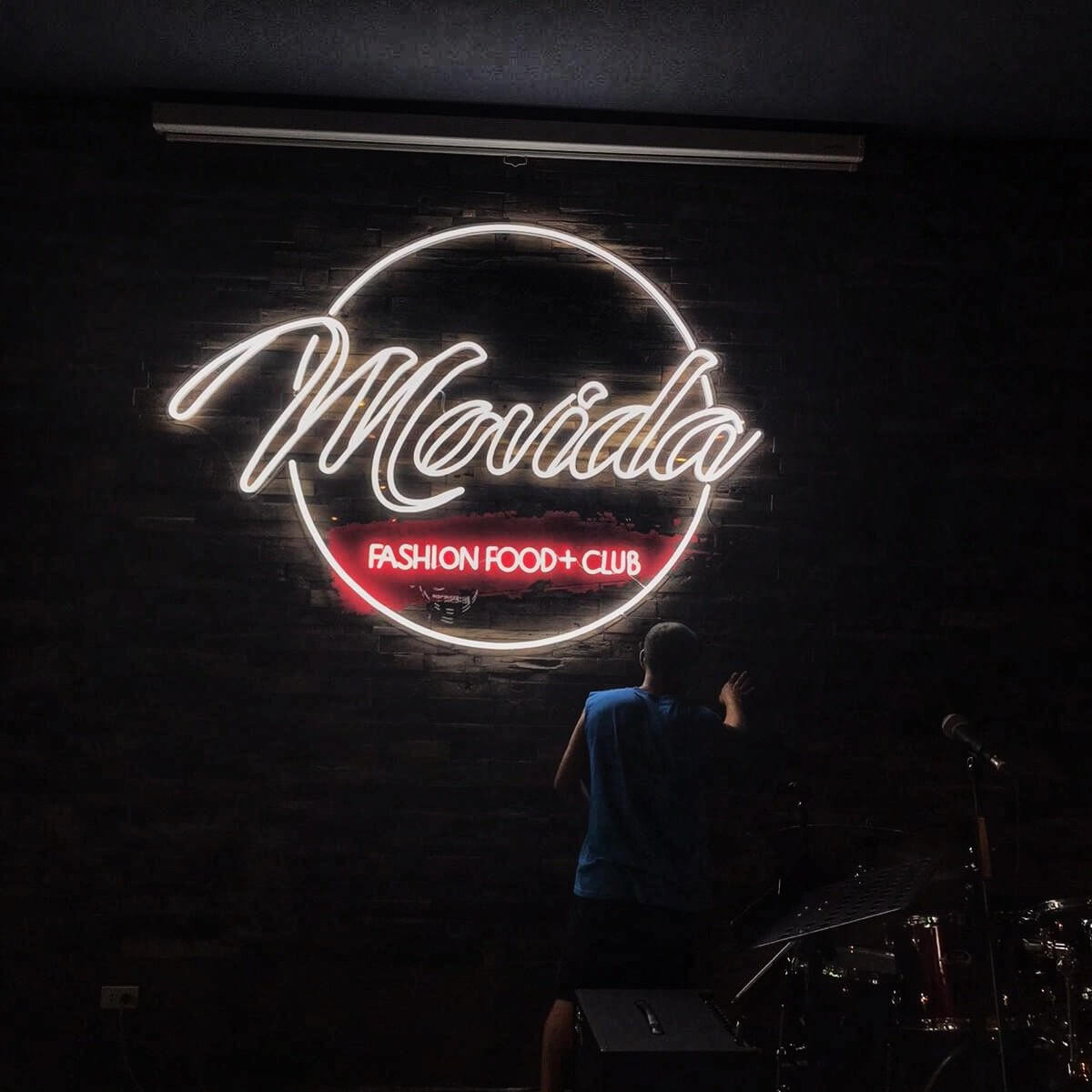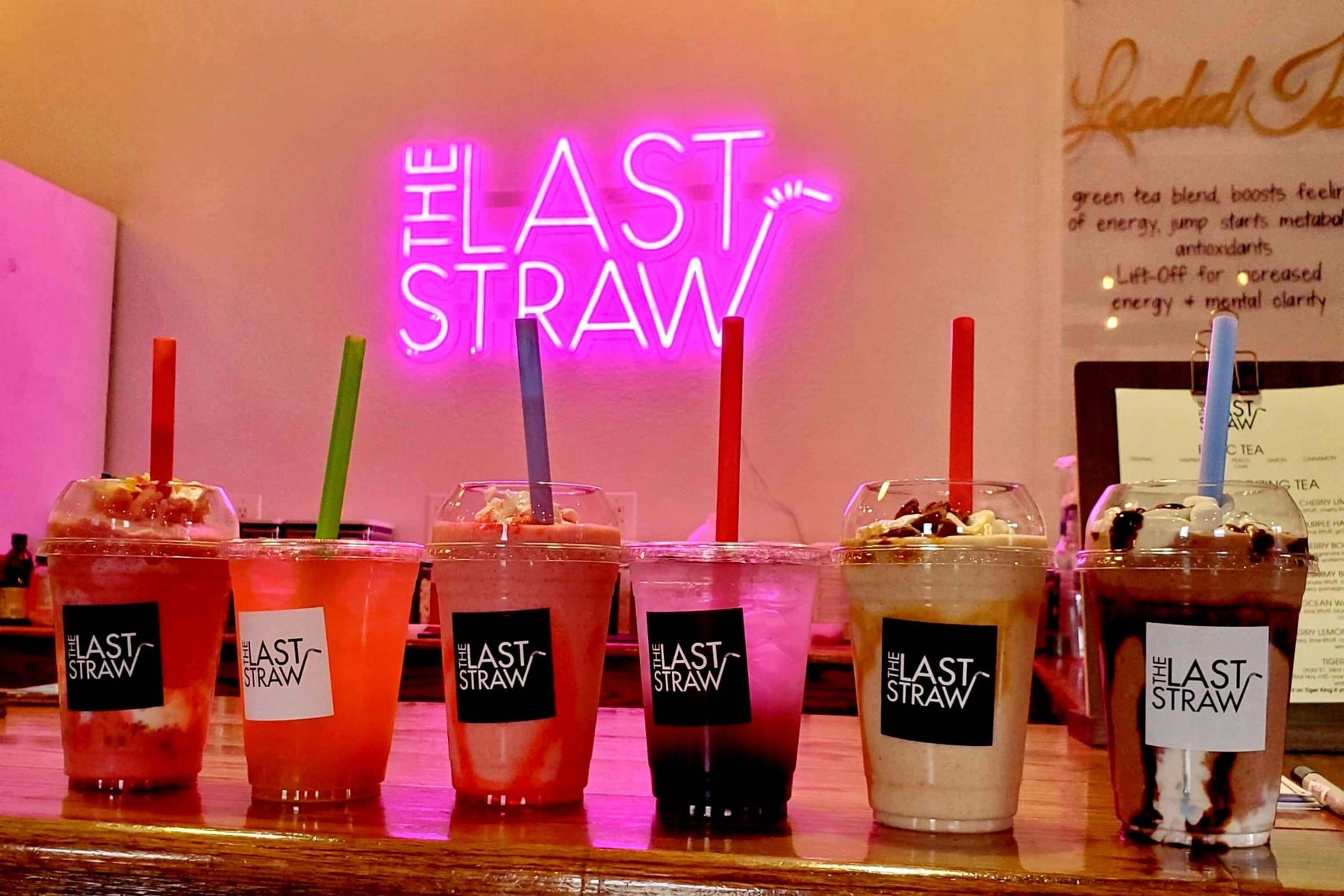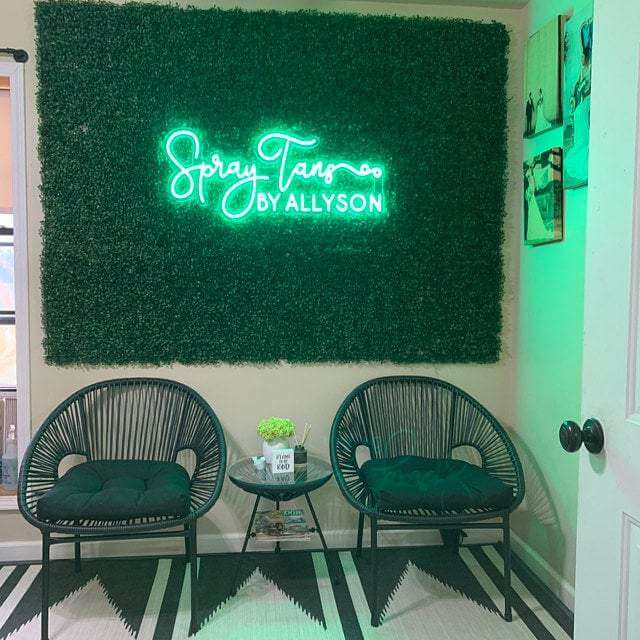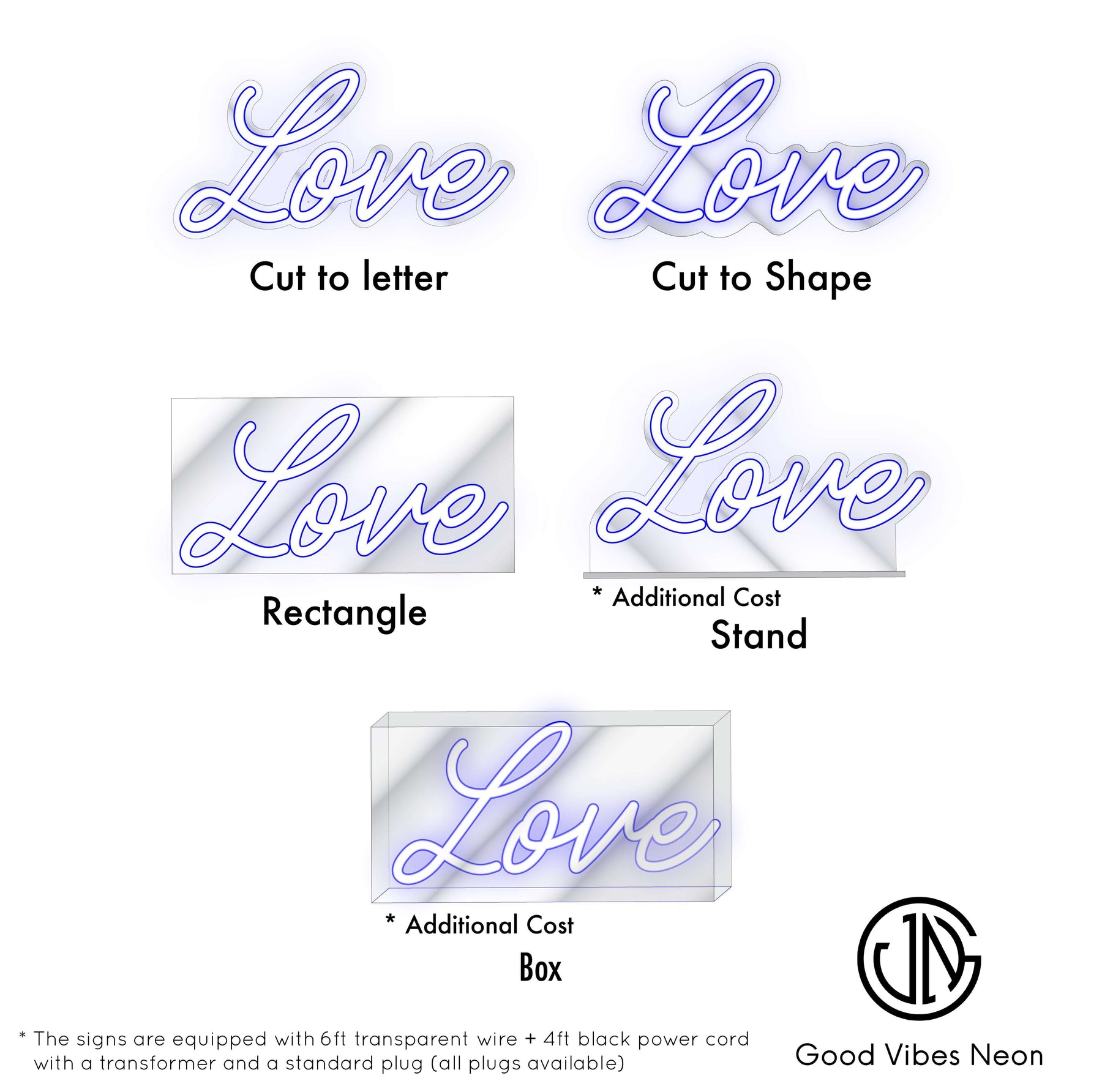 Business Custom Neon Sign
We can turn your business logo into a neon sign. Our custom neon LED signs are the perfect touch for your office or company decor! Use a Neon Sign and uplift your visibility! 💡
Our signs are made from LED neon light tubes that are kid-safe and earth-friendly,  NO harmful gases, do not heat up, easy to install, have  low energy requirements, and don't break like glass neons.
📍Want to get a custom design, How does it work?
1) Share with us your idea, you can send us anything from an image, or just a text.
2) The Dimensions of your space or the size of the sign you are looking in getting.
3) And color if you already have one in mind.
✂️ I will then create a mockup and quote for you and get back to you within 24HRS
Contact us to get a quote before placing your order


✅  Design Confirmation and Payment

📦 Your sign will be delivered within 15-20 business days from the day you place your order.
Size Guide
Size Recommendation
Living-room Recommended size is between 29"/75cm and 79"/200cm

Master Bedrooms recommended size is between 20"/50 cm and 60"/150cm

For kids room/babies room recommended size is between 20"/50 cm and 40"/100 cm

Shops or Offices recommended size is between 40"/100 cm and 99"/250 cm

Weddings/Special Occasions recommended size is between 29"/75 cm 59"/150 cm
Your LED Neon sign will include the following items:
Your LED neon sign
12 Volt transformer that is compatible to the country of your choice
6ft / 180cm transparent wire + 4ft / 122cm black power cord
Hanging Kit: Either wall (screws) or ceiling mounting (of your choice)
1 year warranty for any damages
* Optional - Remote control Dimmer ($25 Extra)
* Optional - Wall stickers ($10 Extra)