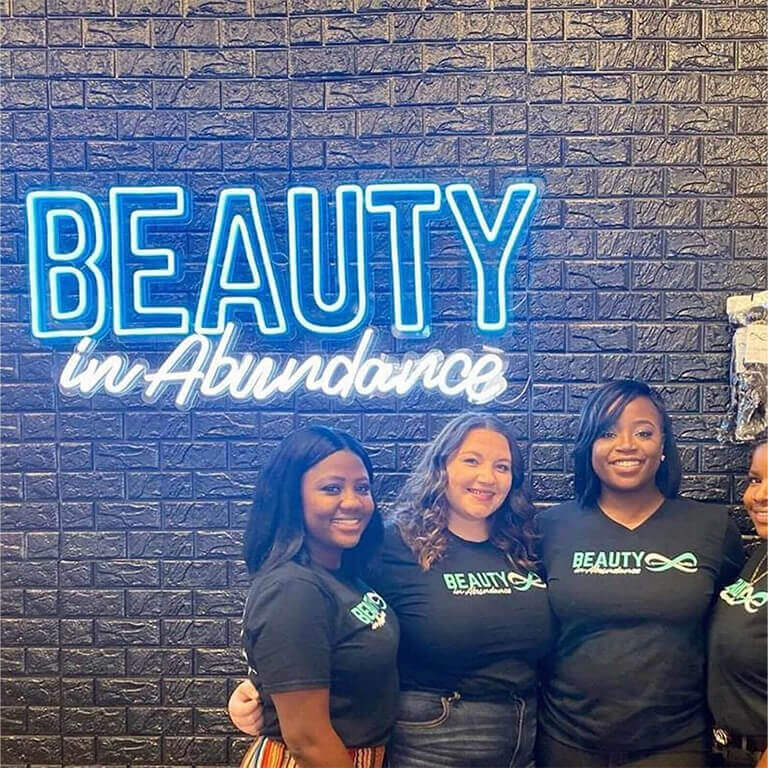 We are experts in converting any graphic logo into remarkable neon signs. You could use your logo in your office/store, a summit or as a unique backdrop for any advertising campaign. We've been asked to bring some brand logos all around the World as neon signs and we did it with great success. Such as Coca-Cola, Tuborg, Vanity Planet and many more.
There's no better way to upgrade your brand than with a custom LED Neon sign that will be one of a kind and noticeable no matter when day or night, we will be happy to light up your logo and help you raise your business profile.
At Good Vibes Neon we have the ability to create your neon sign in any shape or size, From metal backing options, UV Print, or even in a box. We can do it all!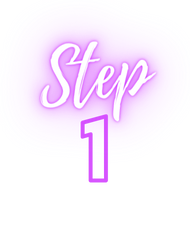 YOUR IDEA
We'll work with you to understand what you're trying to accomplish and then suggest ideas that will help you light up your business/event. If you have an outdoor event or would like to showcase your logo outside your business we will make sure the lights are suitable for outdoor use. Neon art is our strong point and one where ability is highly valued.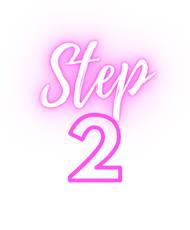 THE DESIGN
We will start working on your design, create a mockup as well as a price quote and send it to you within 24 hours! You can Approve it or make any adjustments to me your requirements.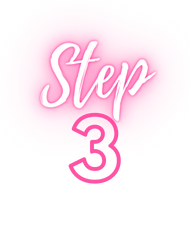 ORDER
After you're 100% satisfied with the design. Complete the order payment, and we will start working on your new LED neon sign. Lead time is usually 15-20 business days to deliver to your doorstep from where you place the order. This includes production time, testing and delivery.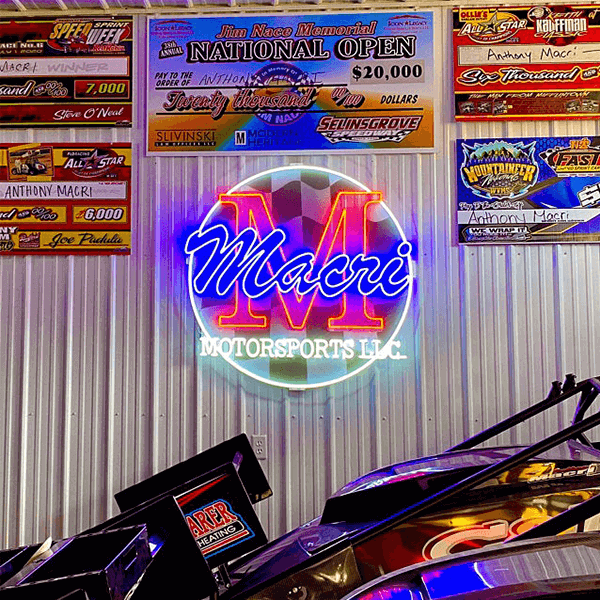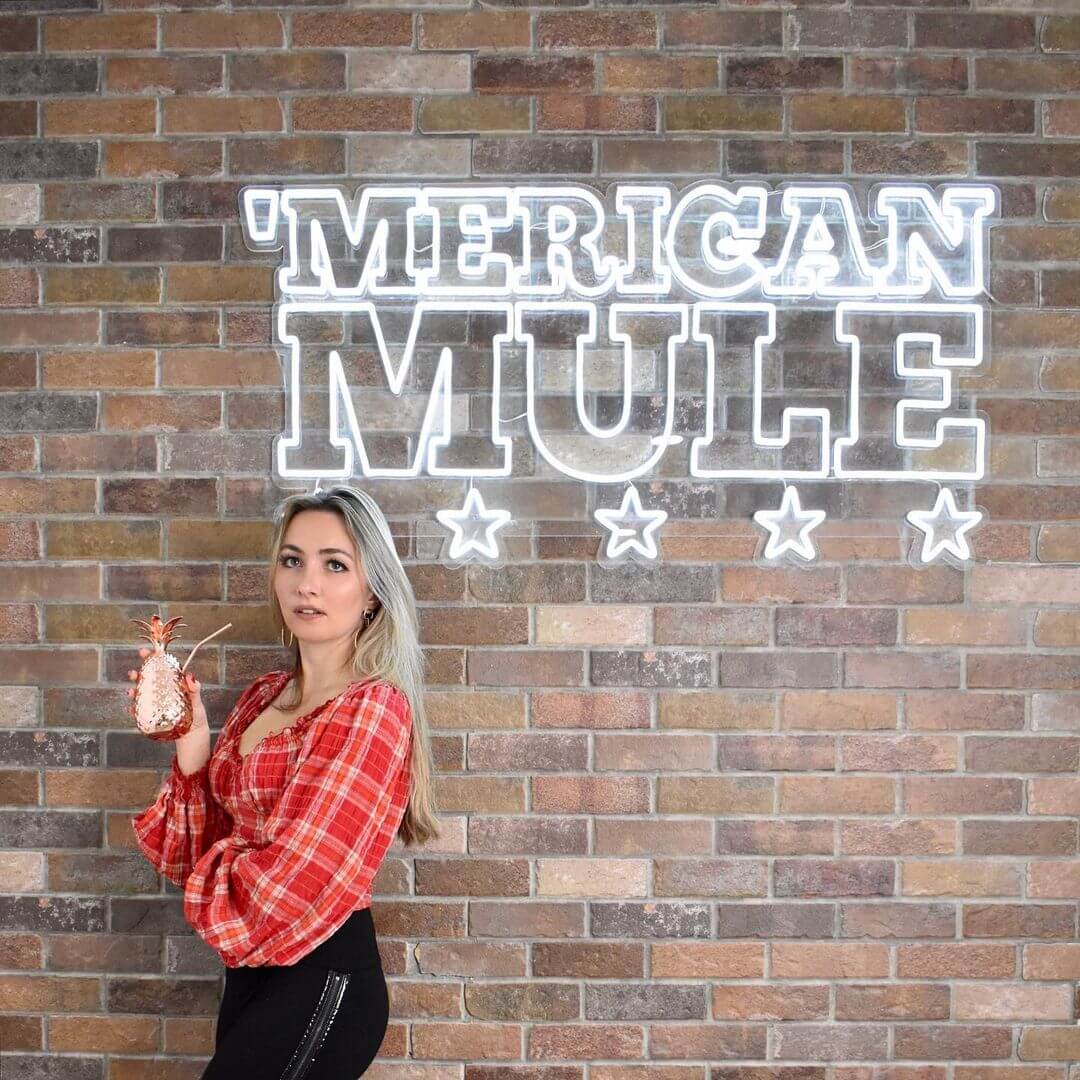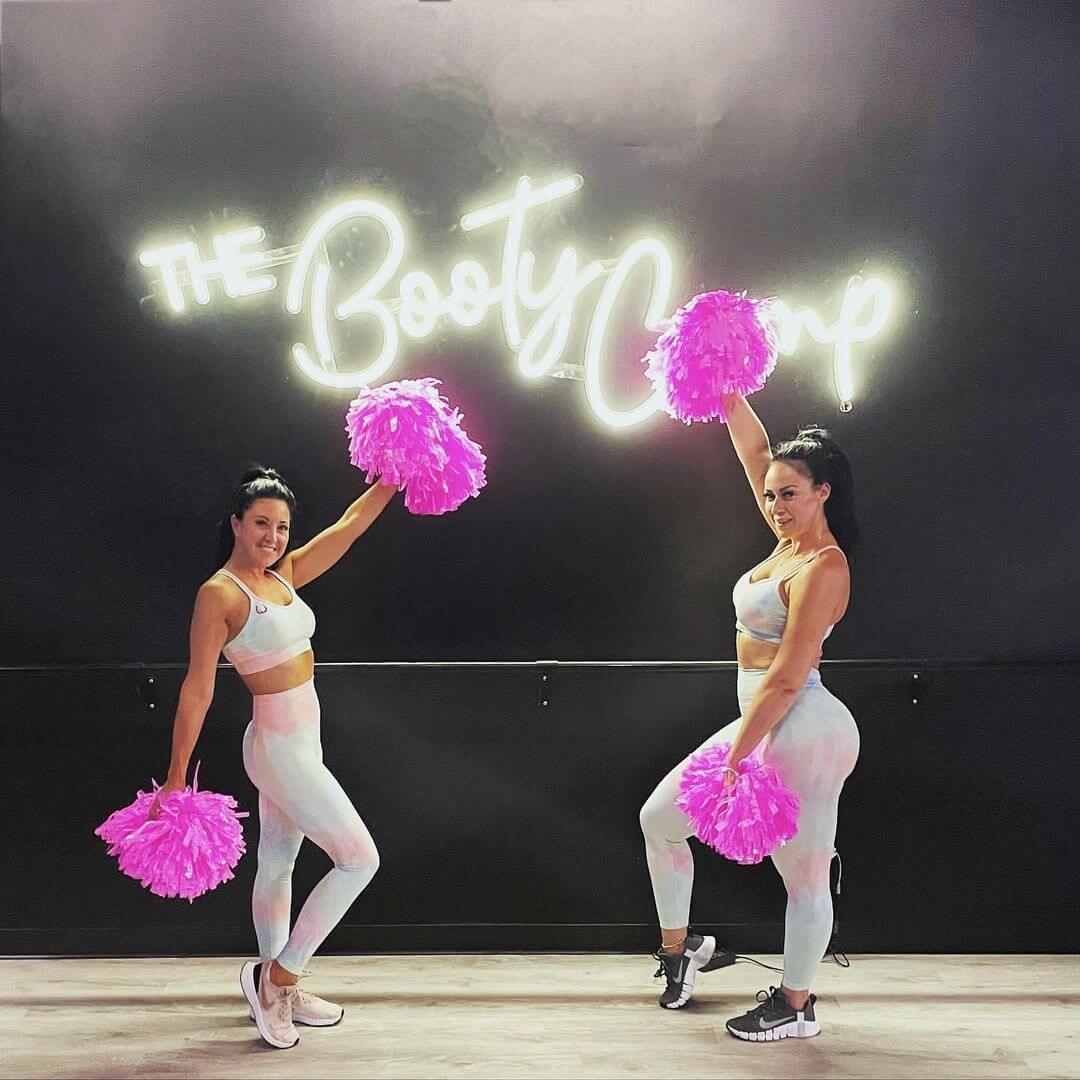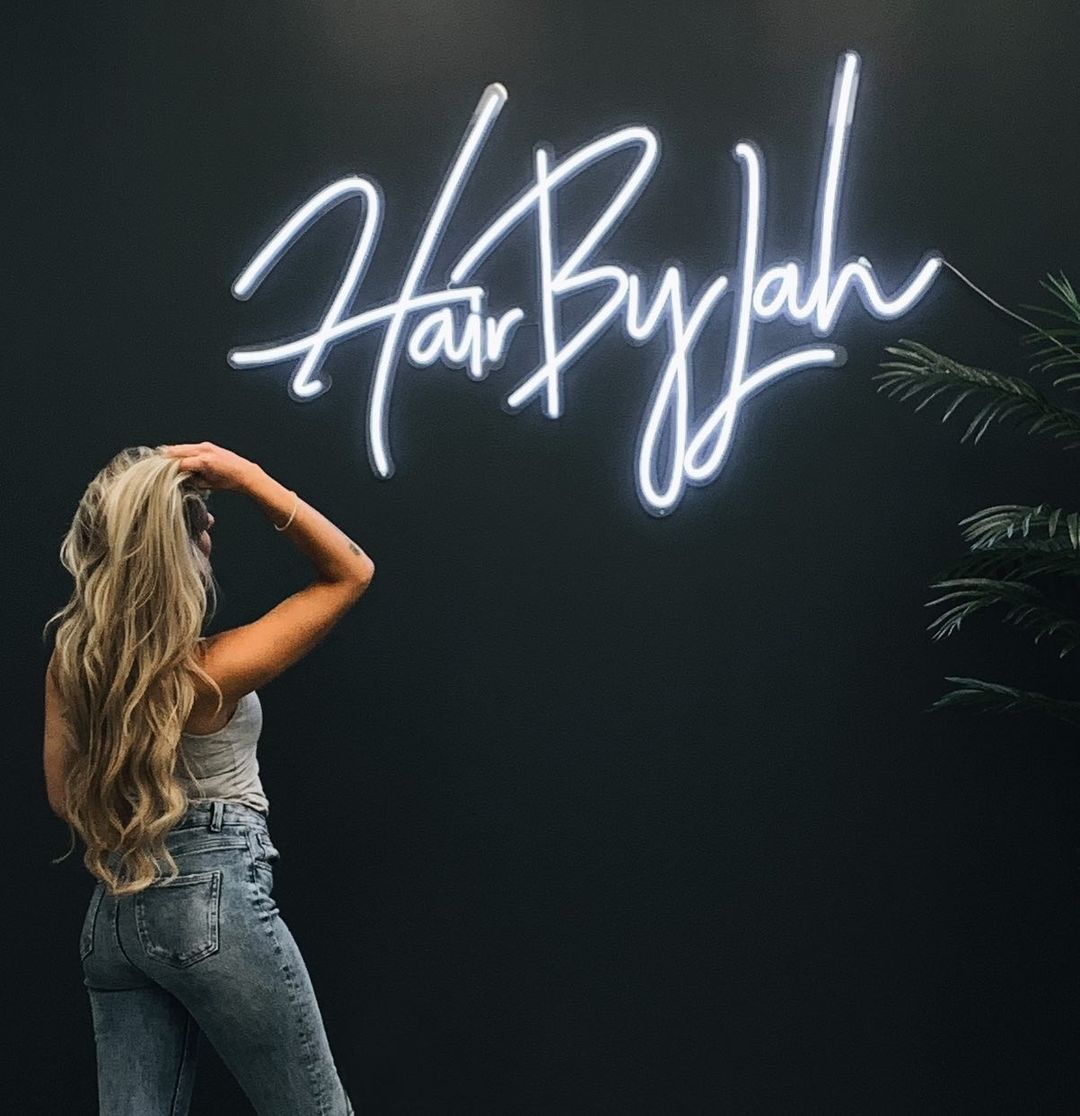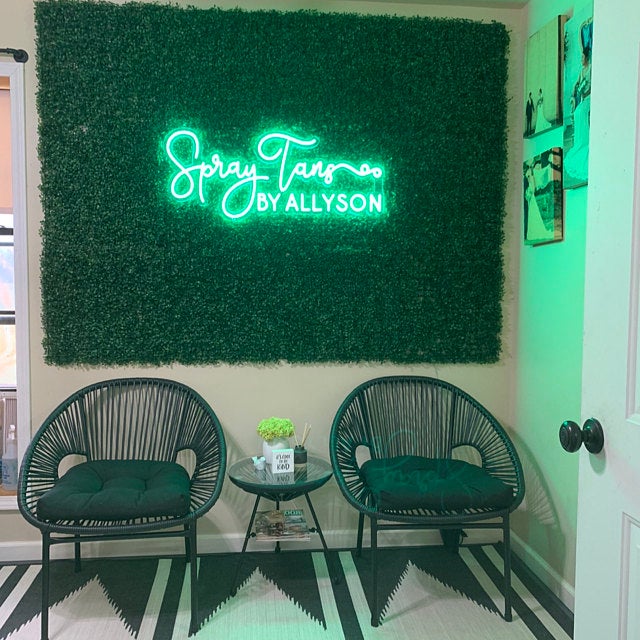 LET'S START CREATING
We always go above and beyond to make sure that Good Vibes Neon customers have the best customer service experience. Fill out our form below and we will make sure to make your dreams come true.