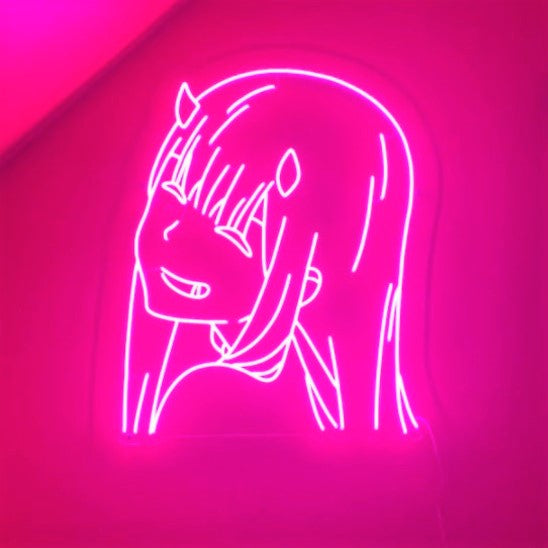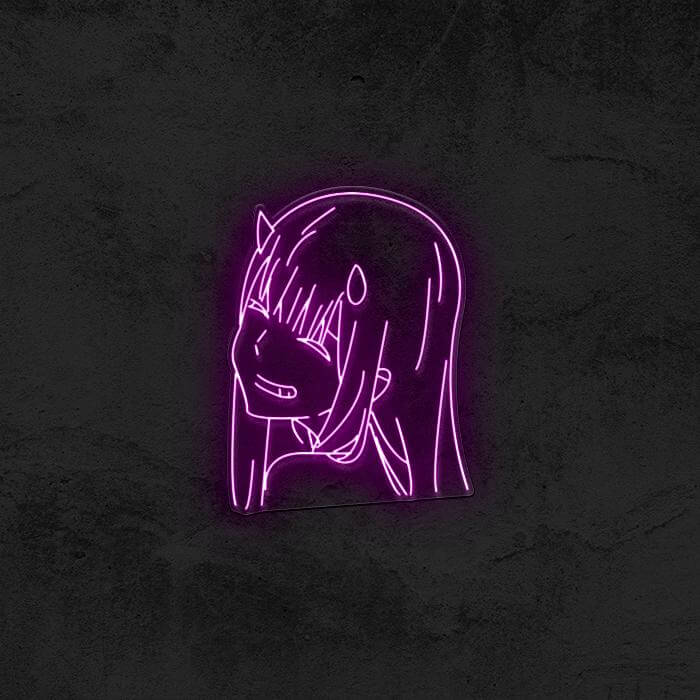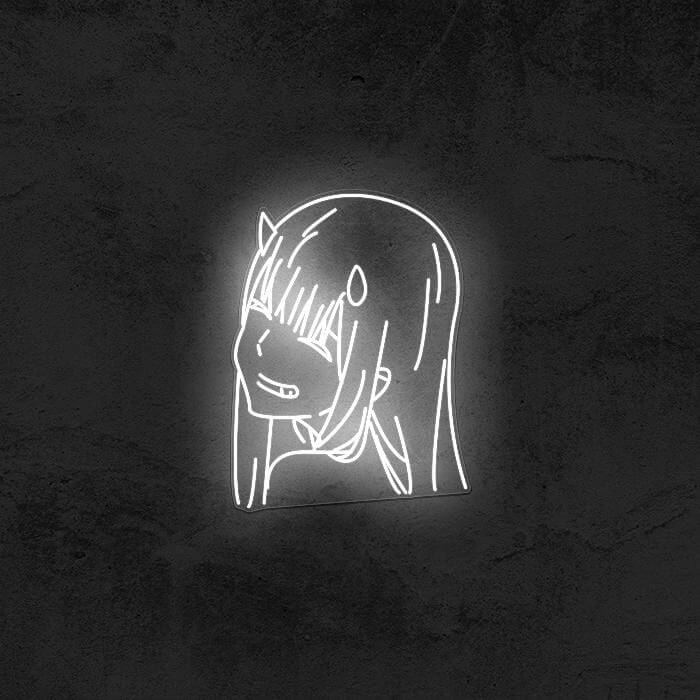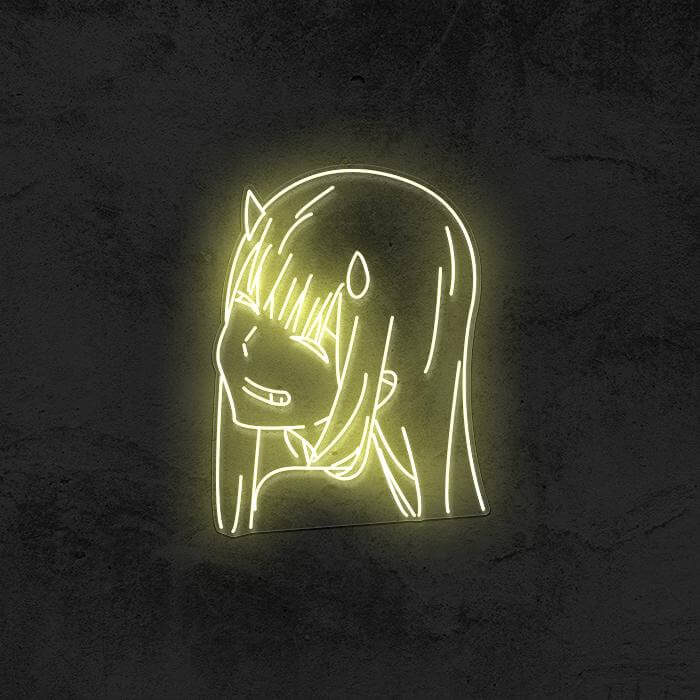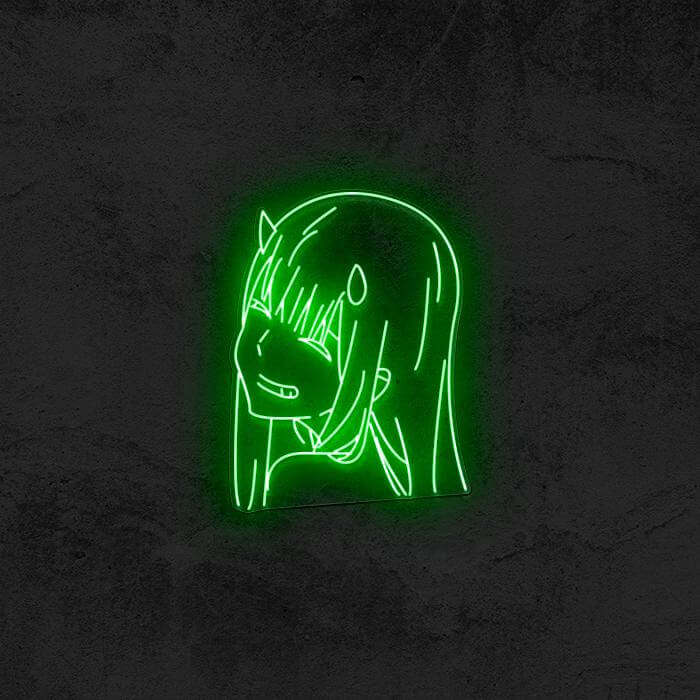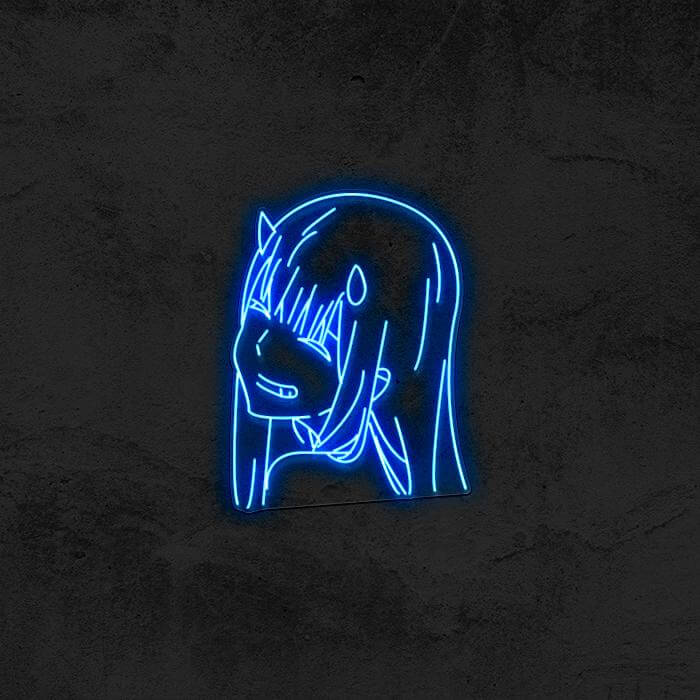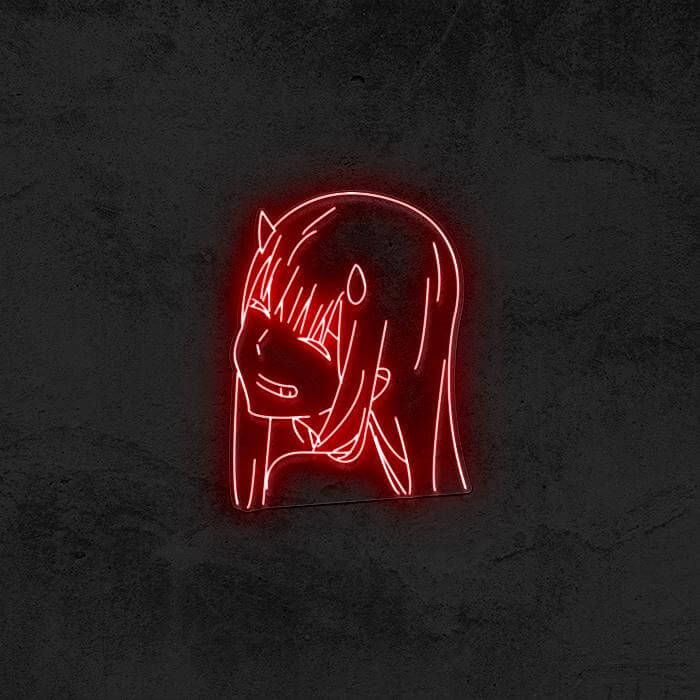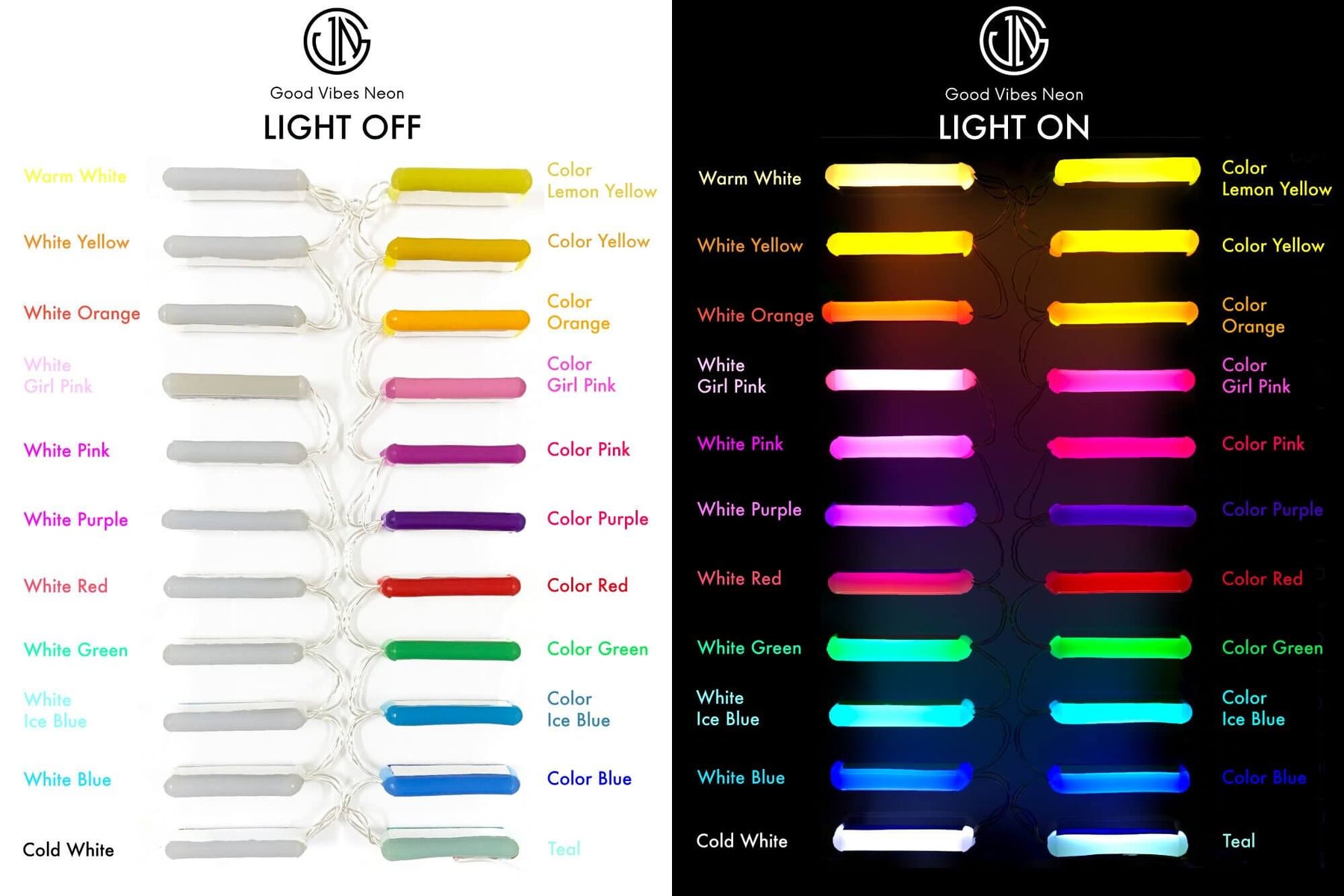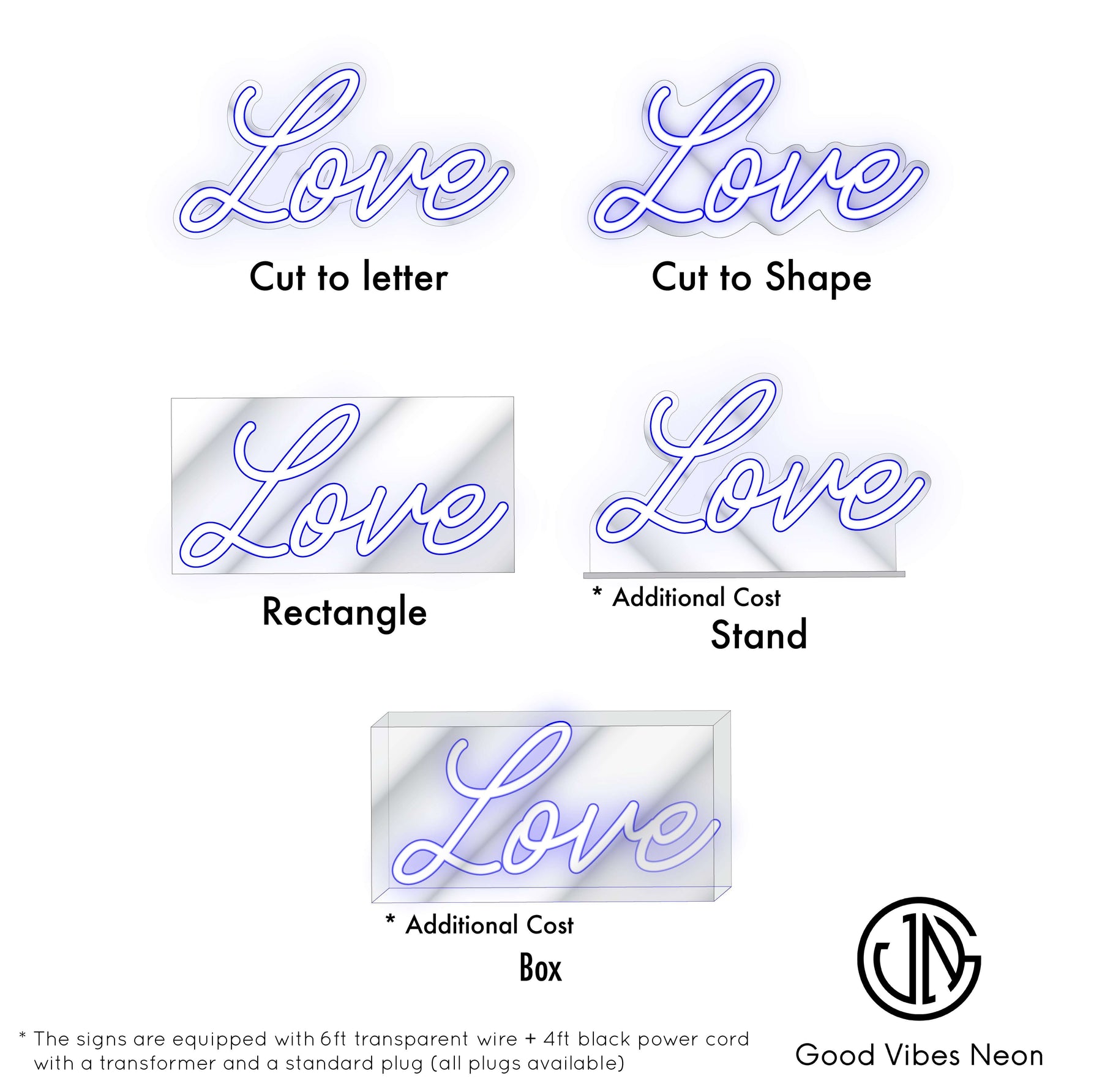 "Zero Two" - Darling In The FranXX Neon Sign
✉️  Click here to Get a Custom Neon Sign  ✉️
The Famous character "Darling In The FranXX" is also the cutest touch to light up the room with cool comic vibes. Show off your personality and enlighten your home with this handmade and unique neon artwork. Soooo light up your space With Our Zero Two Neon Sign Today!

👉 This Product is part of our Anime Neon Sign Collection ✨
We are using the newest technology of LED flexible tube to create this masterpiece 🙌🏼This type of Neon LED will bring you the same effect as a glass neon sign without its disadvantages. It's cold, silent, safe, low voltage, and doesn't break!
✔︎ Choose the size that best matches your setting
✔︎ Choose the color you would like
Size
Small: W:42 x H:57 cm (17" x 22")
Medium: W:59 x H:80 cm (23" x 31")
Specification
→ 12V transformer included
→ Cord length: 6FT Clear Cord / 7.8FT Power Cord
→ Doesn't Break
→ 50 000 Hours lifetime
→ 1-year warranty 

🌟This product is made by request. Please allow 15-20 business days for delivery🌟
✉️  Click here to Get a Custom Neon Sign  ✉️
Size Guide
Size Recommendation
Living-room Recommended size is between 29"/75cm and 79"/200cm

Master Bedrooms recommended size is between 20"/50 cm and 60"/150cm

For kids room/babies room recommended size is between 20"/50 cm and 40"/100 cm

Shops or Offices recommended size is between 40"/100 cm and 99"/250 cm

Weddings/Special Occasions recommended size is between 29"/75 cm 59"/150 cm
Your LED Neon sign will include the following items:
Your LED neon sign
12 Volt transformer that is compatible to the country of your choice
6ft / 180cm transparent wire + 4ft / 122cm black power cord
Hanging Kit: Either wall (screws) or ceiling mounting (of your choice)
1 year warranty for any damages
* Optional - Remote control Dimmer ($25 Extra)
* Optional - Wall stickers ($10 Extra)