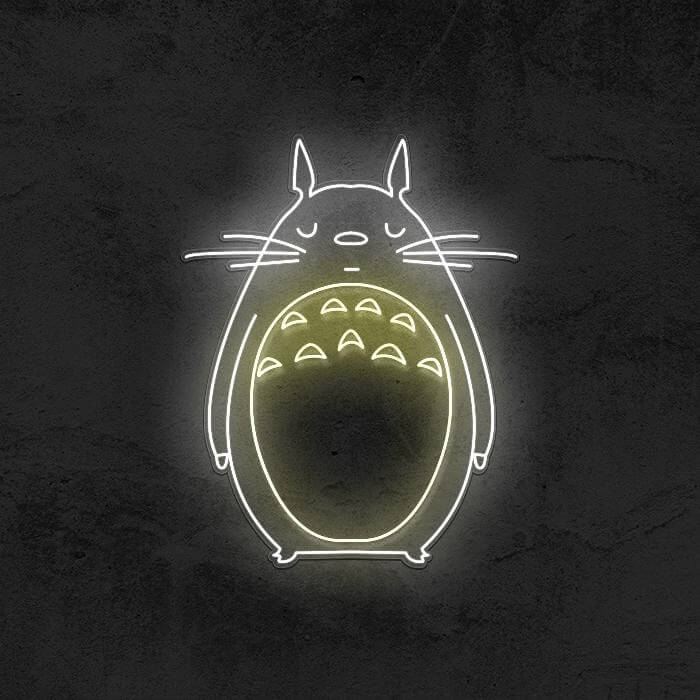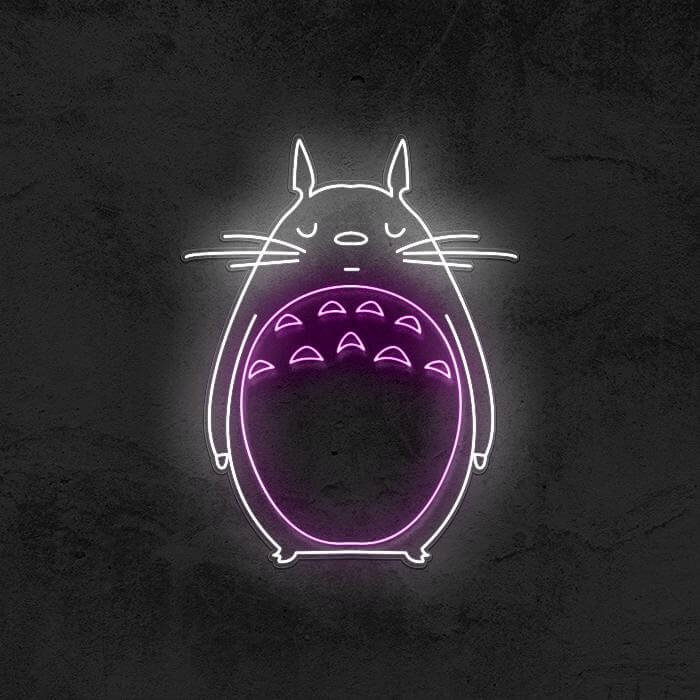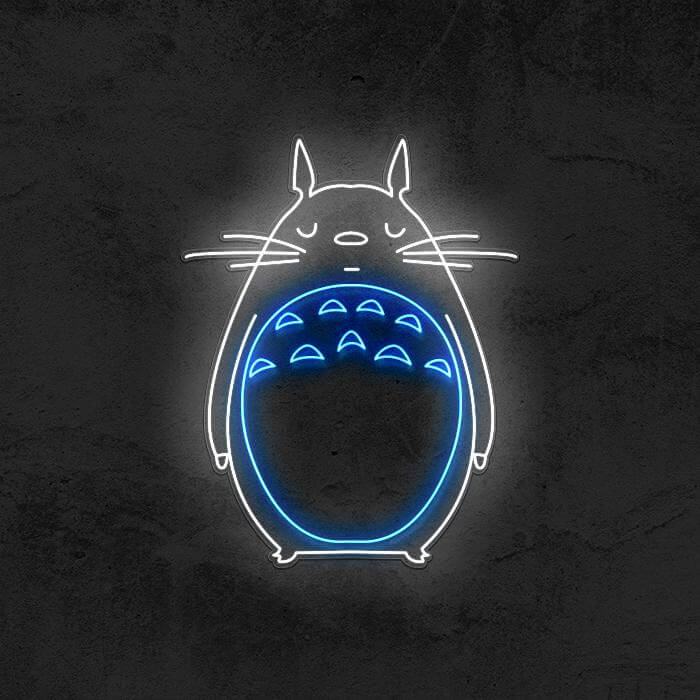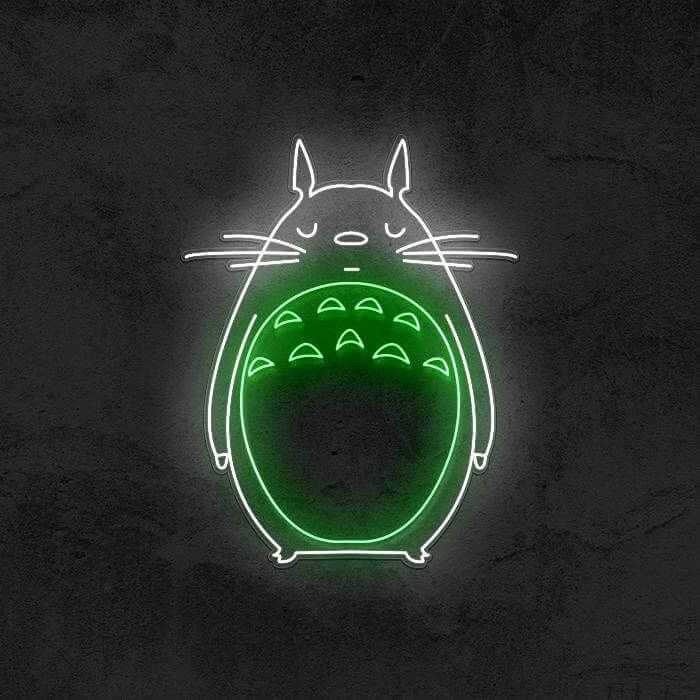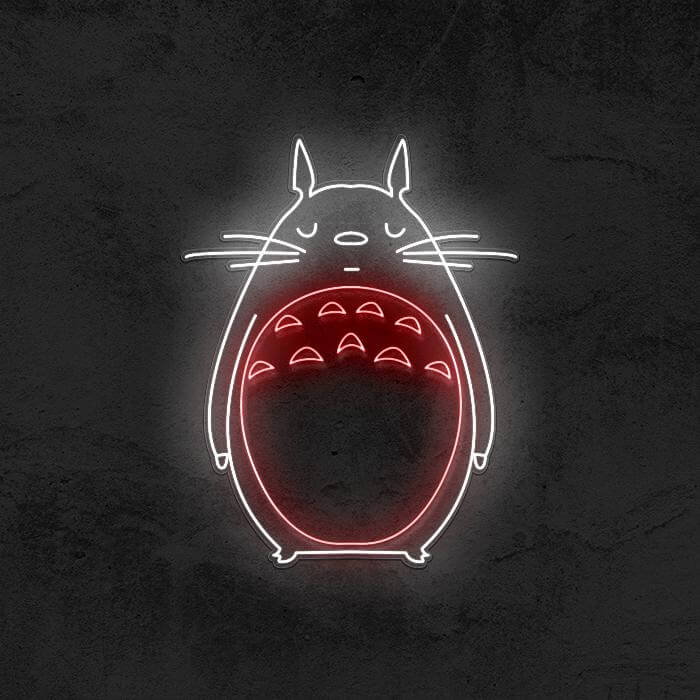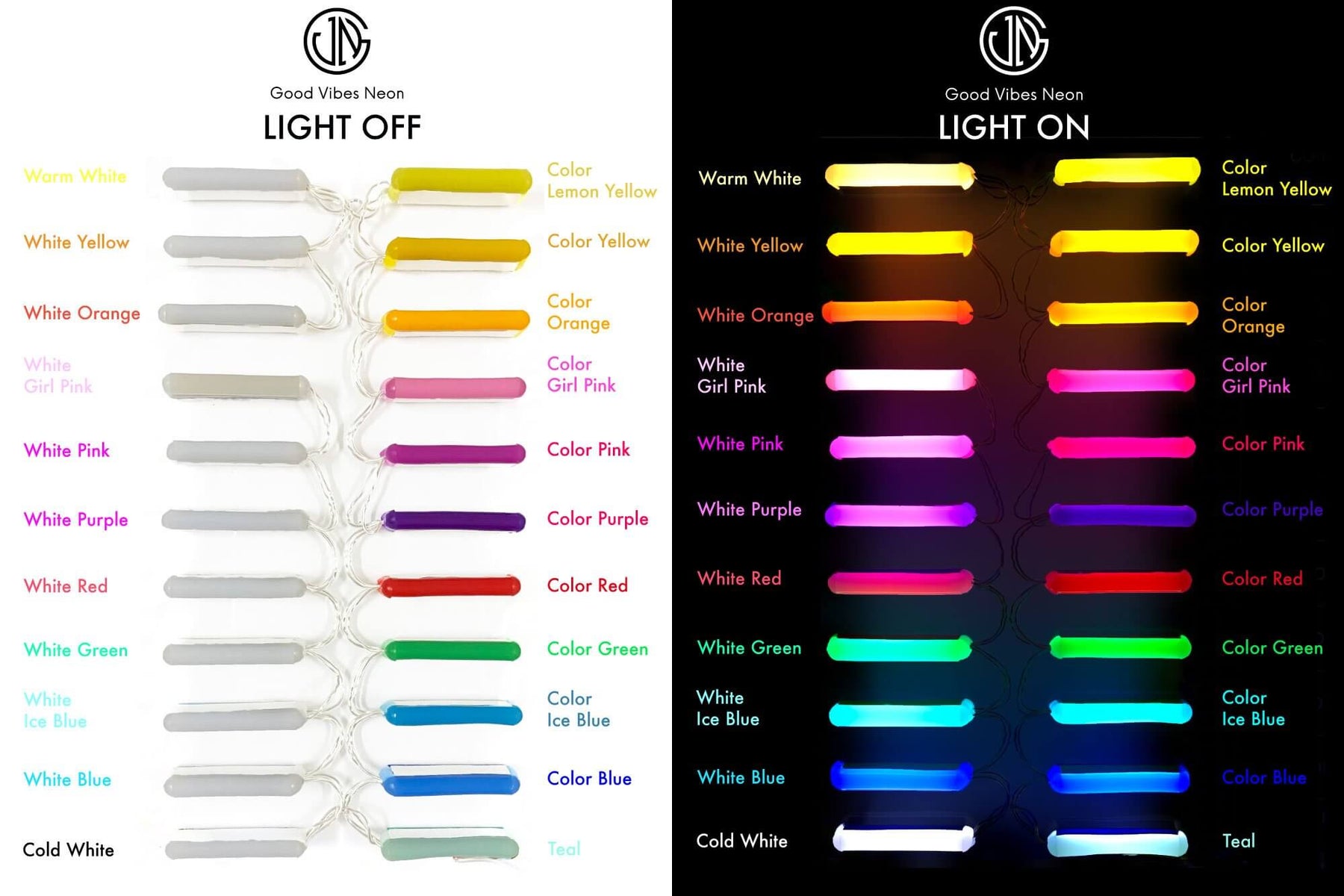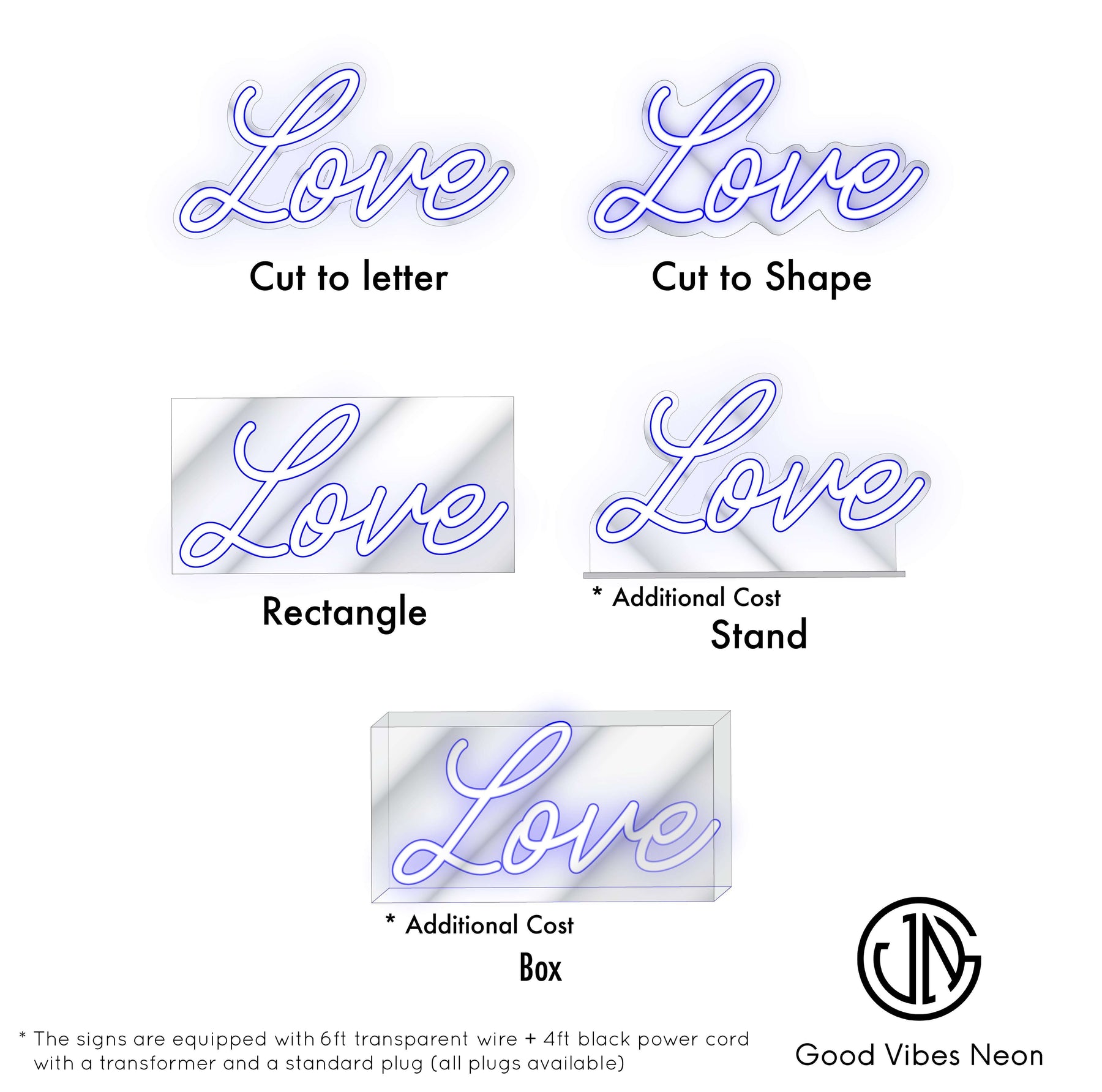 My Neighbor Totoro Neon Sign
✉️  Click here to Get a Custom Neon Sign  ✉️
The Great Animate Character My Neighbor Totoro is now a neon led sign 😍
Did You Know? My Neighbor Totoro (Japanese:となりのトトロ, Hepburn: Tonari no Totoro) is a 1988 Japanese animated fantasy film written and directed by Hayao Miyazaki and animated by Studio Ghibli for Tokuma Shoten.
Sooo light up your space With Our Totoro Neon Sign Today!
👉 This Product is part of our Anime Neon Sign Collection ✨

We are using the newest technology of LED flexible tube to create this masterpiece 🙌🏼 This type of Neon LED will bring you the same effect as a glass neon sign without its disadvantages. It's cold, silent, safe, low voltage, and doesn't break!
✔︎ Choose the size that best matches your setting
✔︎ Choose the color you would like
Size
Small:  W:71 x H:91 cm (28" x 36")
Medium: W:93 x H:119 cm (37" x 47")
Specification
→ 12V transformer included
→ Cord length: 6FT Clear Cord / 7.8FT Power Cord
→ Doesn't Break
→ 50 000 Hours lifetime
→ 1-year warranty 

🌟This product is made by request. Please allow 15-20 business days for delivery🌟
✉️  Click here to Get a Custom Neon Sign  ✉️
Size Guide
Size Recommendation
Living-room Recommended size is between 29"/75cm and 79"/200cm

Master Bedrooms recommended size is between 20"/50 cm and 60"/150cm

For kids room/babies room recommended size is between 20"/50 cm and 40"/100 cm

Shops or Offices recommended size is between 40"/100 cm and 99"/250 cm

Weddings/Special Occasions recommended size is between 29"/75 cm 59"/150 cm
Your LED Neon sign will include the following items:
Your LED neon sign
12 Volt transformer that is compatible to the country of your choice
6ft / 180cm transparent wire + 4ft / 122cm black power cord
Hanging Kit: Either wall (screws) or ceiling mounting (of your choice)
1 year warranty for any damages
* Optional - Remote control Dimmer ($25 Extra)
* Optional - Wall stickers ($10 Extra)